Haier has made the decision to venture into the world of small kitchen appliances. In collaboration with Whynot design, they have recently unveiled their debut collection, featuring seven essential kitchen appliances: a Toaster, Blender, Air-Fryer, Kettle, Chopper, Hand-blender, and Multibeverage maker. These products have been designed to cater to the constantly changing needs of the modern home.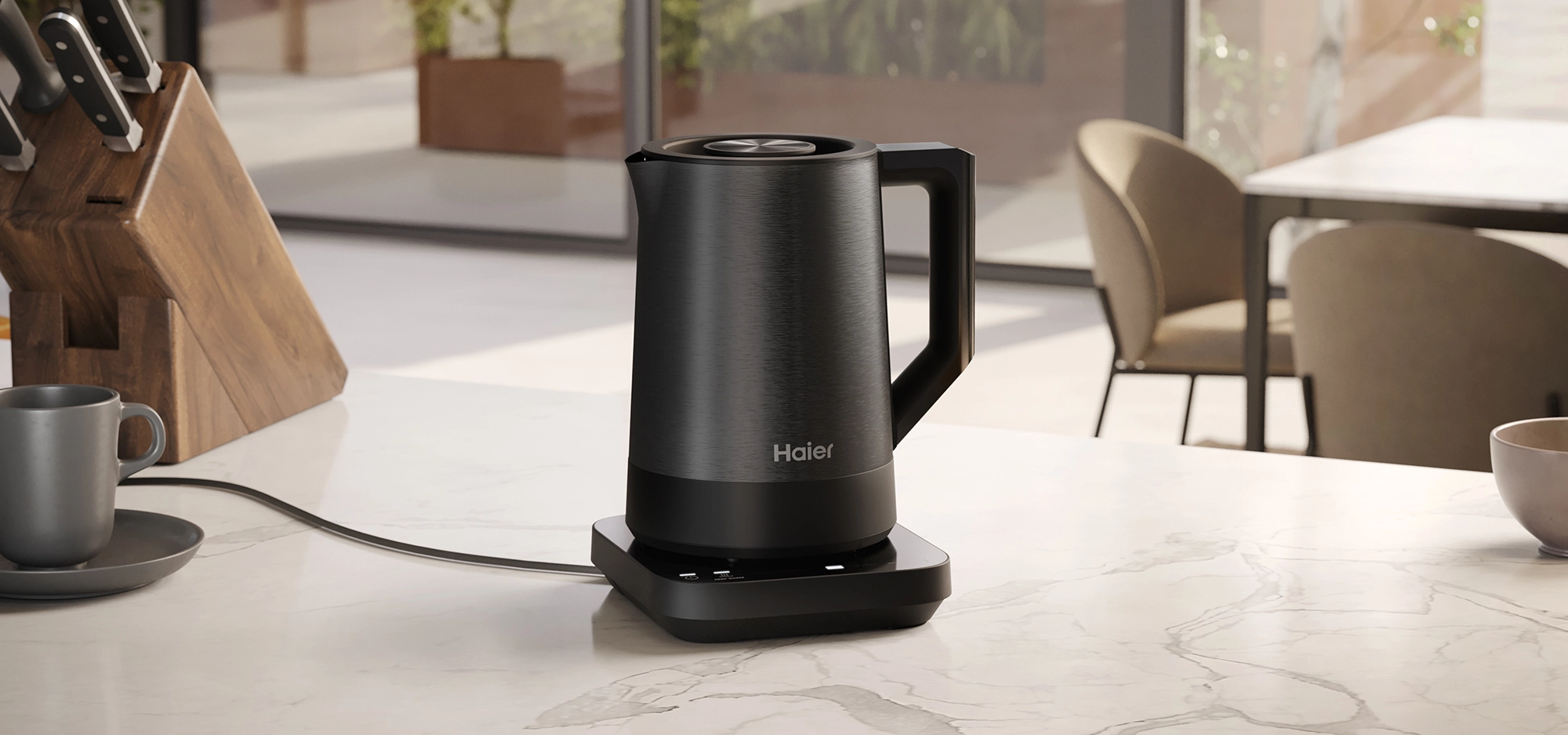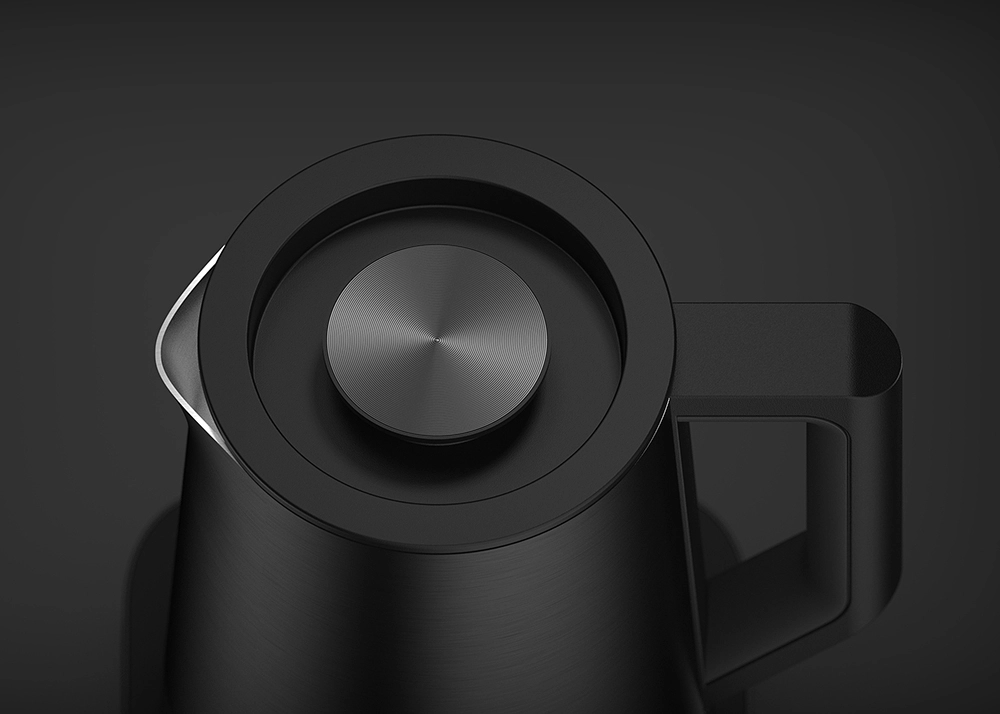 The primary goal behind this project was to infuse Haier's distinctive design language into these seven products, giving them a premium and contemporary look. This entailed a creative exploration of material combinations, careful attention to proportions, and a focus on primitive shapes, all of which are distinctive features of the Haier brand's unique style.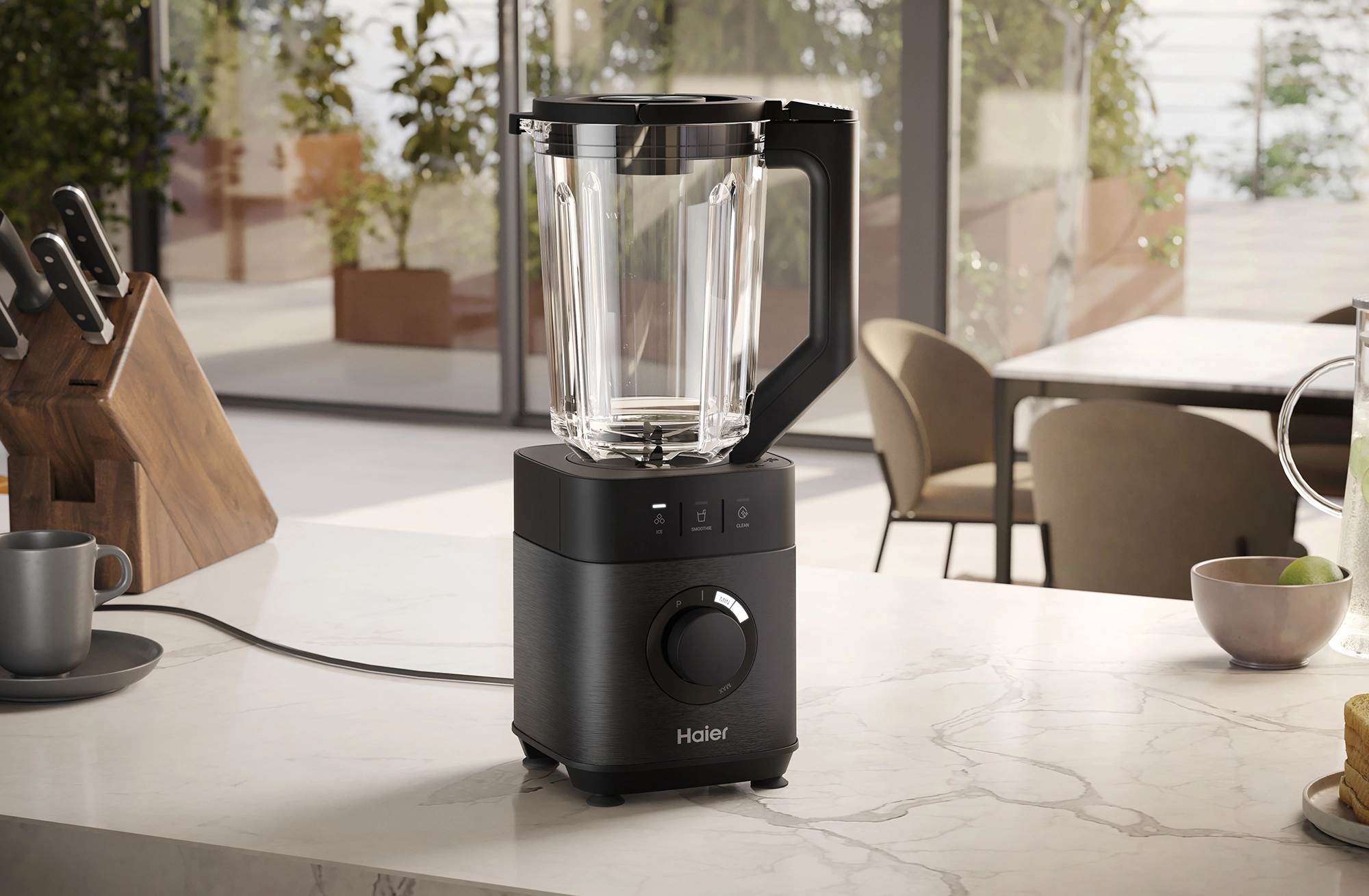 These design choices convey a sense of professionalism and a commitment to high-quality craftsmanship. The resulting products exhibit a sophisticated and eye-catching appearance. Furthermore, the inclusion of transparent elements adds a touch of lightness and breaks up the solid shapes, while the interplay between matte plastic and brushed metal finishes creates a dynamic and refined aesthetic.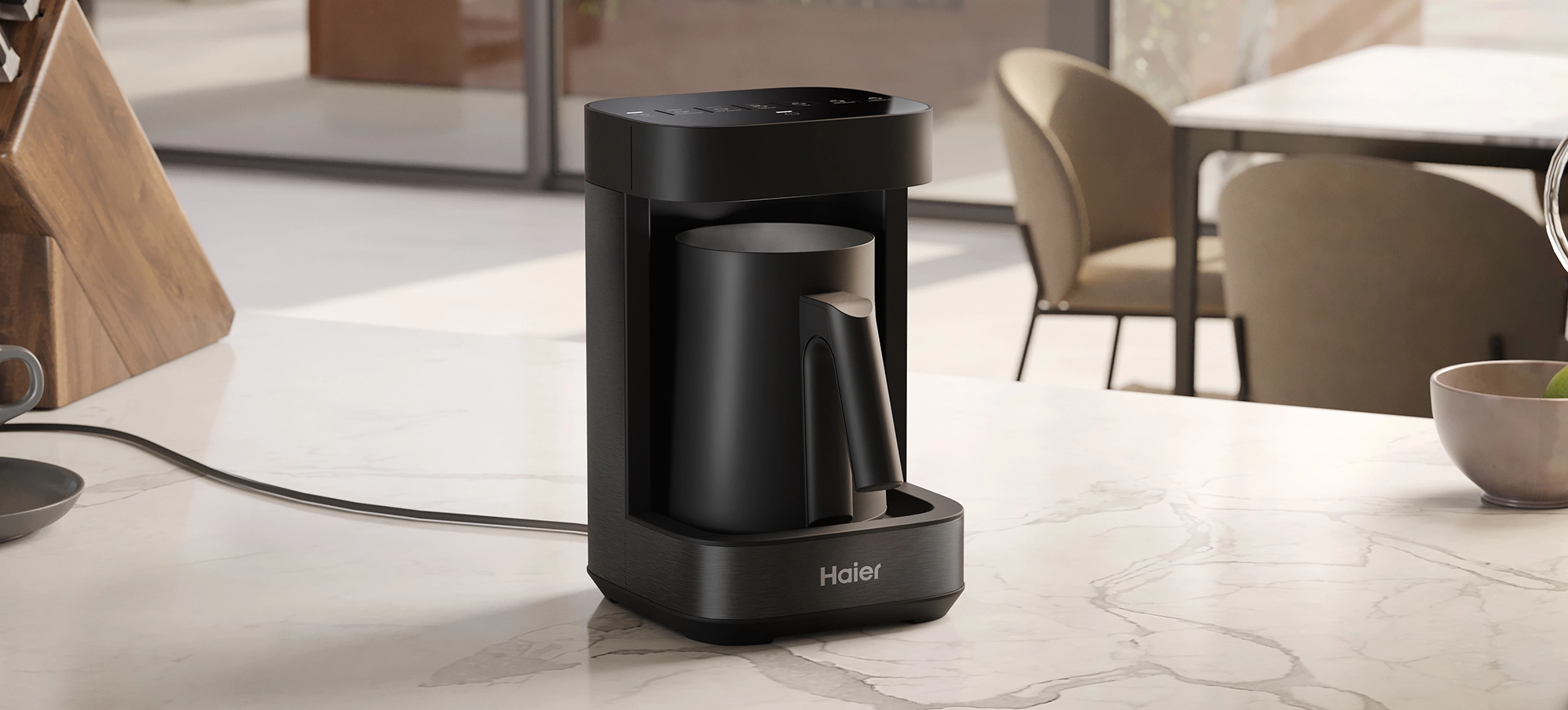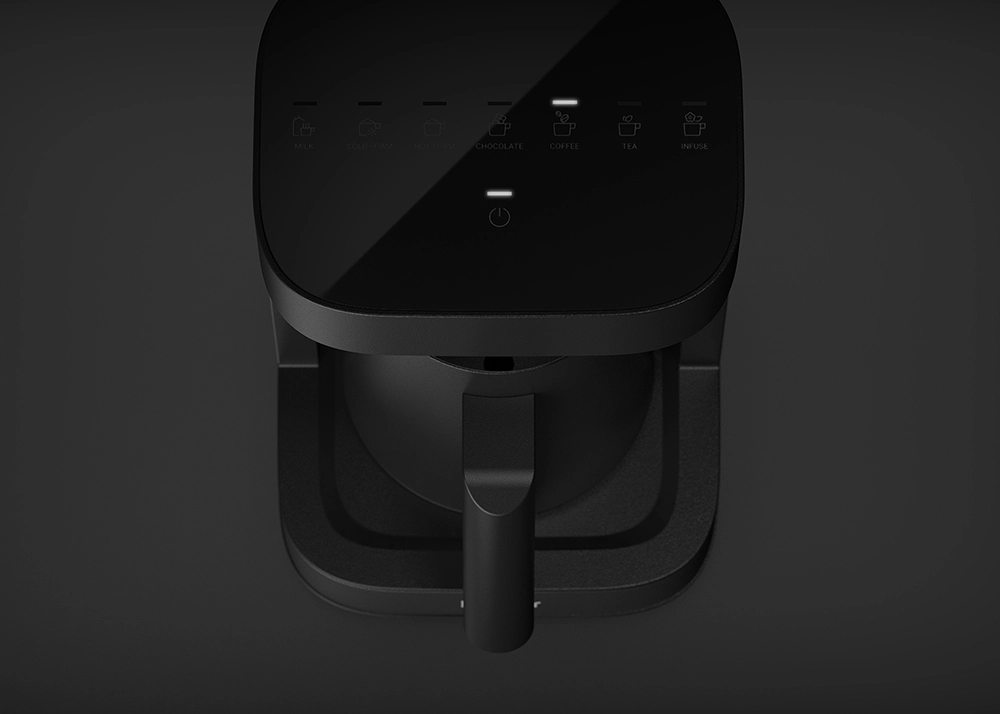 Each of these products is equipped with a multitude of features that make them stand out. They have been thoughtfully designed to address functional, ergonomic, and stylistic considerations, ensuring that each one is not merely a functional tool but a unique piece that harmoniously complements the entire collection.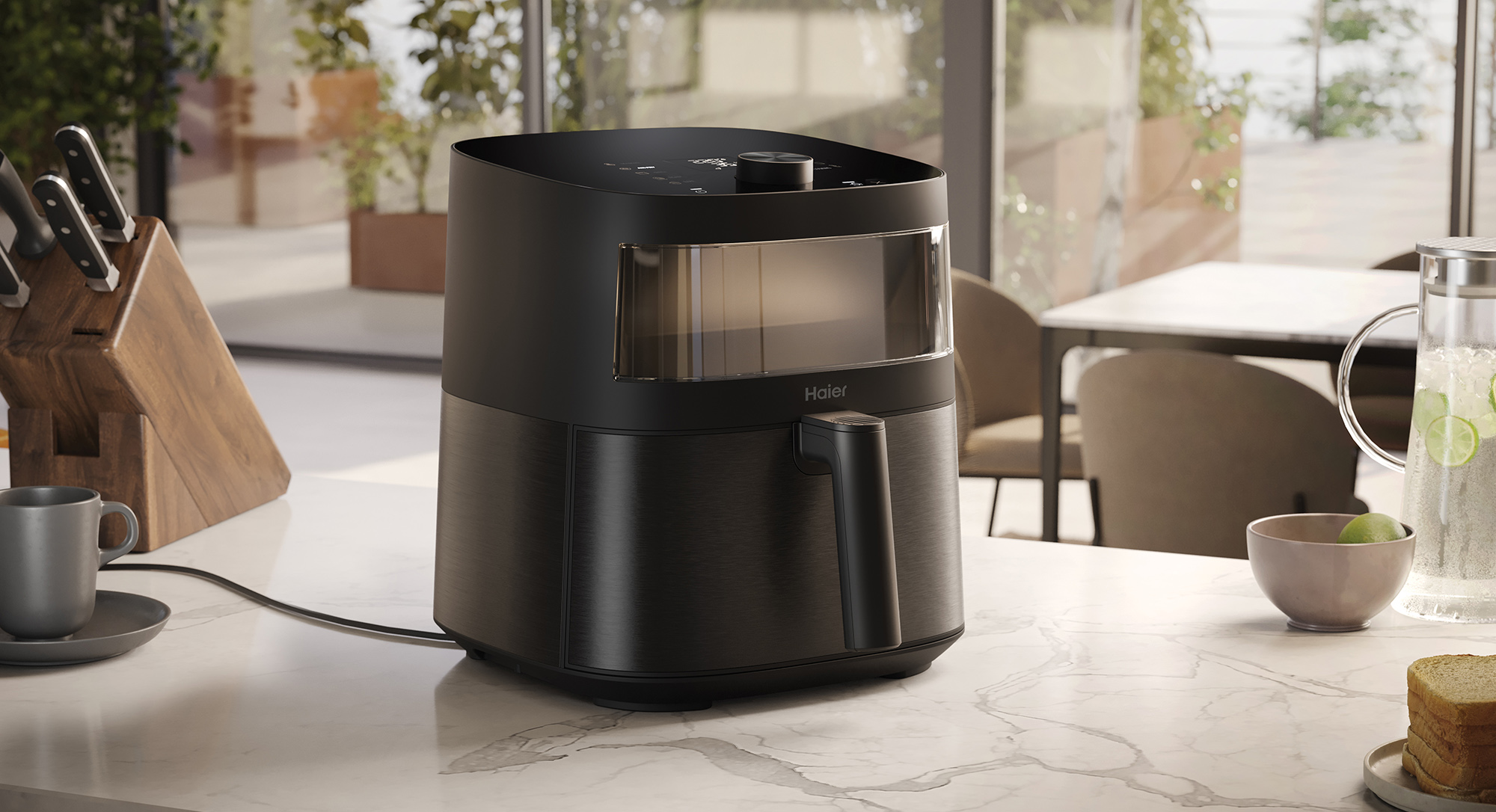 I – Master Series 5 collection is composed of Toaster, Blender, Air-Fryer, Kettle, Chopper, Hand-blender, and Multibeverage maker.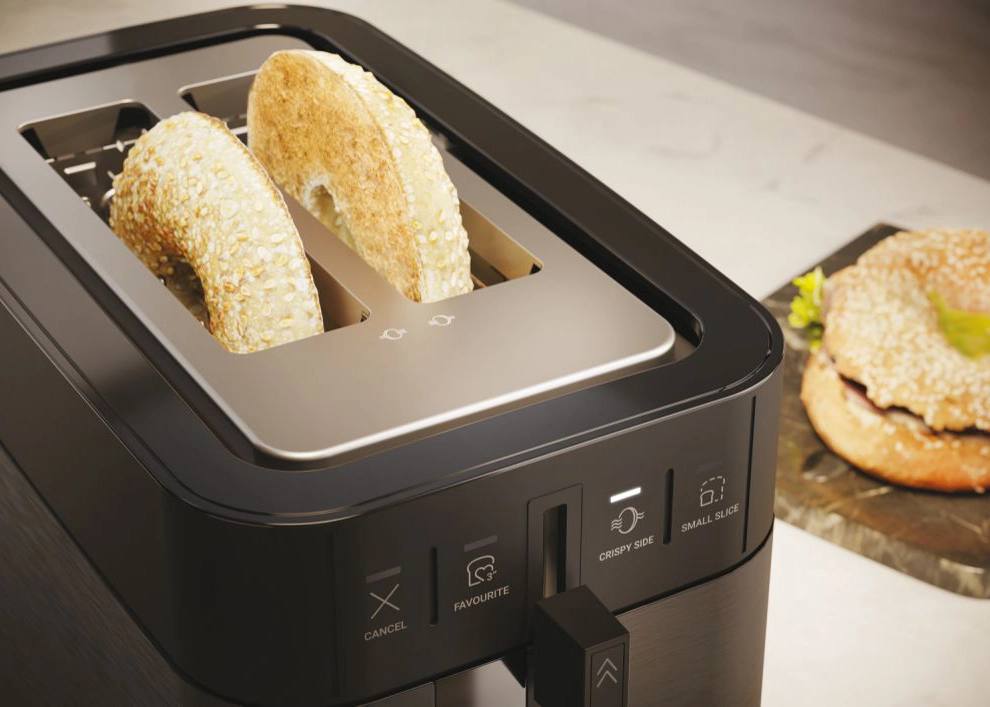 Transparent elements add lightness, and metal finishes create a dynamic aesthetic look. Each product is a perfect blend of form and function.